Wide measuring __ pretreatment overall solutions technology exchange will be successful
Click: 5538 Date: 2017-09-19 15:32:00 Information Source:
Pretreatment of samples is one of the most common problems in chemical analysis. According to statistics, sample analysis takes about 60% of the time spent on sample pretreatment, and sample handling methods also directly affect the final analysis results.
At 14 p.m. on April 28, 2016 by the Guangdong Provincial Association for instrumental analysis, Chinese Guangzhou analysis and Testing Center (Guangzhou test) joint international renowned supplier of Tokyo Chemical Equipment Co., Ltd. Danner instrument and invited Guangdong technology center of entry exit inspection and Quarantine Bureau senior engineer handling the overall solution samples before the wonderful lectures for the majority of users. For German company representatives to participate in the wide test sample pretreatment __ overall solutions technology exchange will!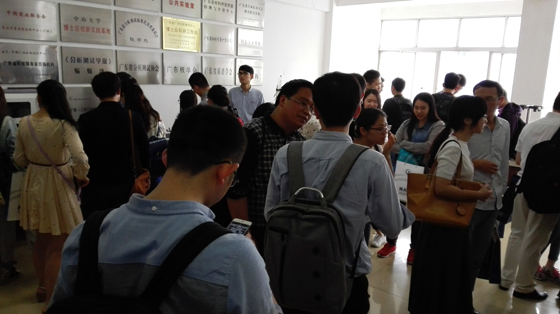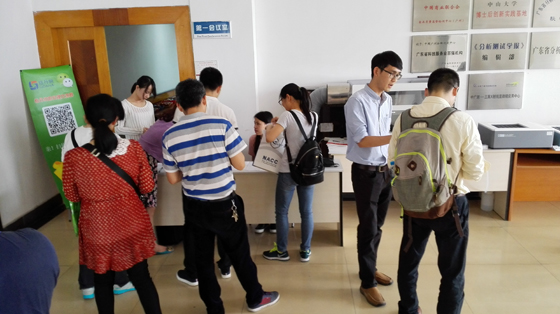 Sign in scene
AC meeting site