Fully automatic digestion instrument [Huaqing environmental inspection company]
GDANADS-72 automatic digestion instrument factory quantity, with the user's reputation more and more, a good brand stalls can not use the user. The following are all Huaqing environmental inspection company to see grid Danner fully automatic digestion instrument installation site.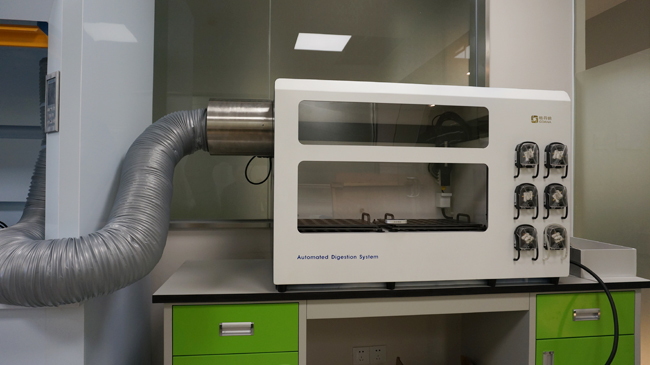 Instrument installation and placement
The automatic digestion instrument is placed in the fixed position of the laboratory. The instrument comes with a ventilation system, and no additional ventilation device is needed. Only one air vent is needed. After the instrument is set up, the test is carried out.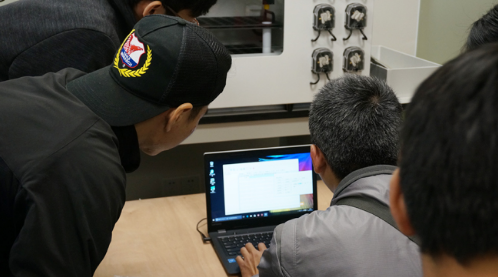 Software link detection
The picture is a software engineer for the link test on automatic digestion and set up working instruction, the entire process takes just a few minutes, after setting is the instrument of automatic operation: automatic feeding, shake, heating, digestion and a system of automatic operation.
Sample test and report
At last, the sample is tested and the report is sent out. The engineer completes the debugging and handover of the instrument. Finally, the operator is trained and explained the sample usage. Finally, Huaqing environmental testing company to our staff very good evaluation, grid Danner work has also been affirmed and supported.